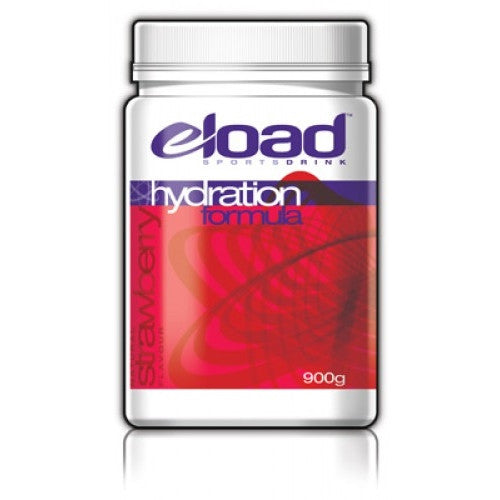 Eload Hydration Formula Strawberry 900g
Description
Engineered to give your body what it needs during demanding workouts and when under heavy physical loads. The Endurance formula is not too sweet. Great for before and during activity.
Ingredients: dextrose, sugar, sodium citrate, citric acid, natural flavour, salt, potassium chloride, magnesium citrate, calcium carbonate, zinc citrate
Endurance formula has a high glycemic index and no resistant starches, making it easy on stomach.
Developed by an expert in sports medicine in conjunction with world-class athletes.
NO artificial colours, flavours or preservatives.
FREE from resistant Starch.
Nut/Gluten FREE.
Low sweetness profiles & low acidity = stomach friendly.